In my opinion bodybuilding/physique/strength sports are the best and most difficult sports in the world, and that's why I LOVE them so.
What is so beautiful about these sports is that they are constantly evolving and that's because the athletes within them are always learning and pushing forward looking for new ways to be bigger leaner stronger and so on(at least the good ones are).
The area that has the most questions as well as the most discussion is nutrition. No matter how much you think you know, there is always tons more to find and read about.
A perfect example of this happened to me Monday night during our weekly Advancement Team meeting, we were talking about diet and I brought up frustration about my carb sources and wanting to find new carbs to spice up my routine. This alerted my coach Christian Matyi to a flaw in my diet that I never knew existed, PH balance of my foods (alkaline vs acidic).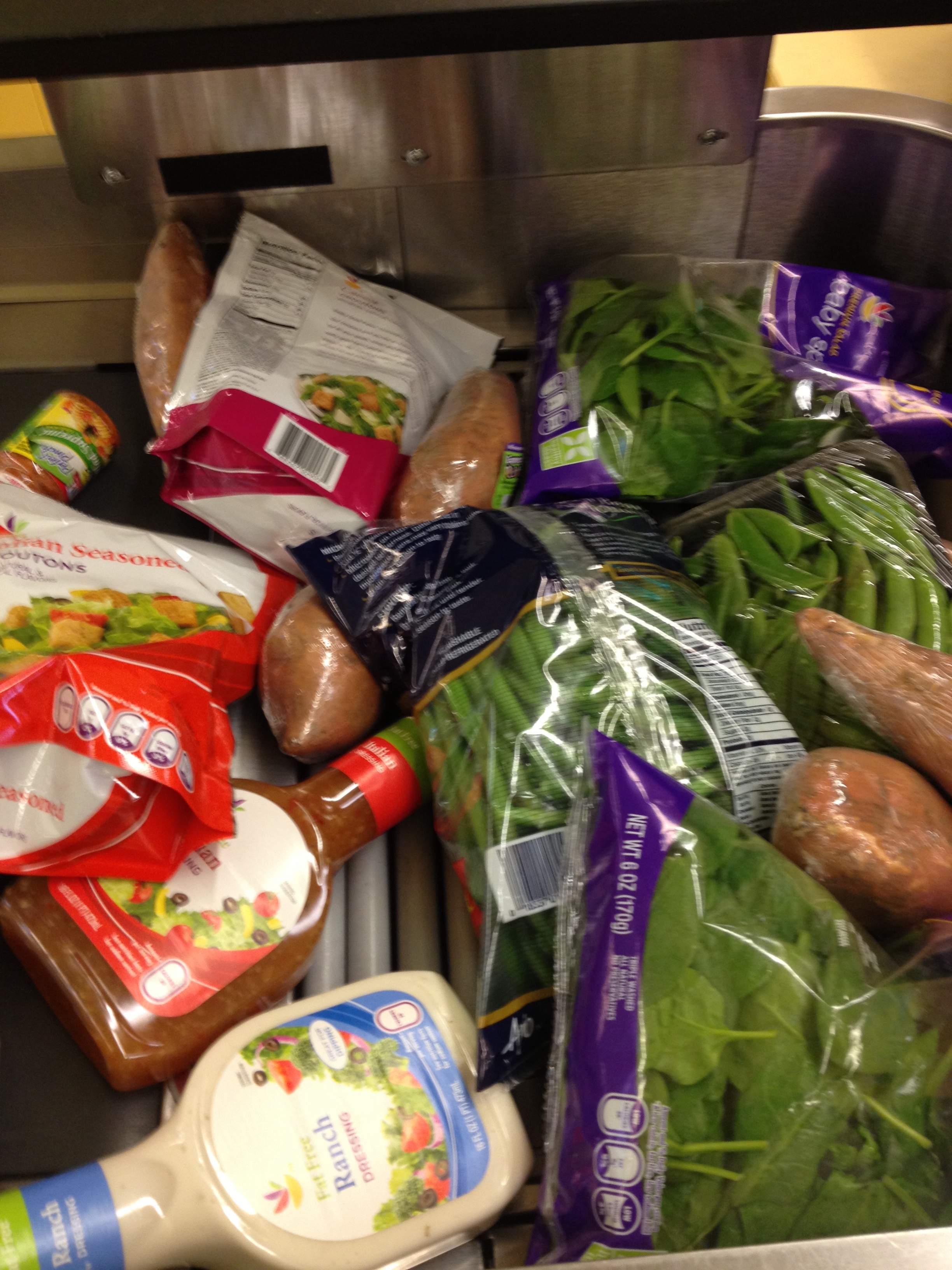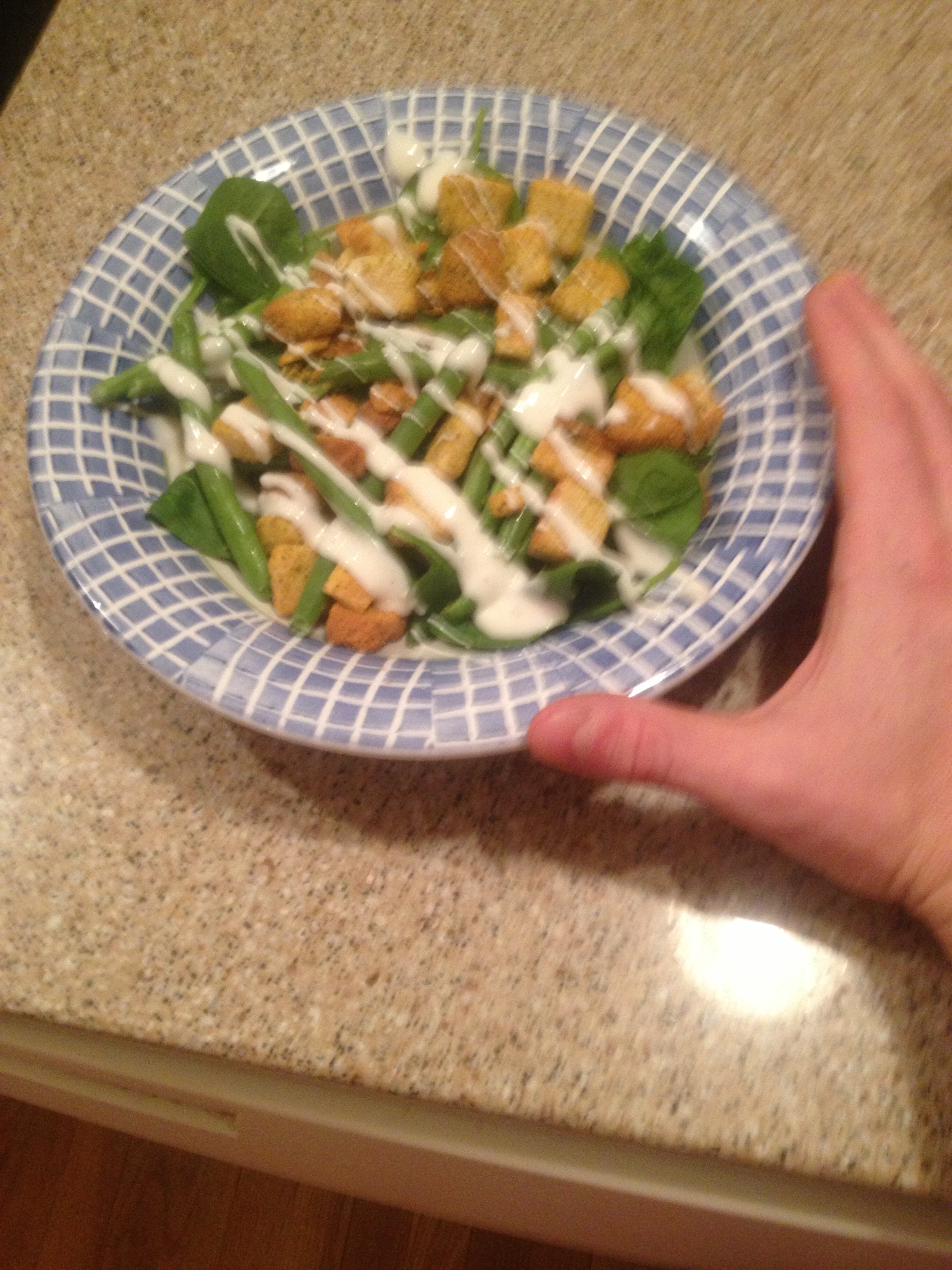 I've dieted for years and have been pursuing bodybuilding for the last two and have had never heard to need for PH balance in the diet and its affect of the overall amount of leanness I may or may not have.
That being said I am very excited to have a new wrinkle in my diet and can't wait to see what this new bit of knowledge will do for me and what the next flaw in my diet turns out to be and how I'm able to grow and learn from it.
Attached is the before and after of my attempt to be more balanced and green friendly in my diet
posted by Stephen Forgione